Welcome to M.D. Atkinson Company, Inc.
Founded in 1982, M.D. Atkinson Company, Inc., provides a variety of asset management, property management, strategic planning, and financial services. Headquartered in Bakersfield, CA, we manage properties in Central and Southern CA. Our expertise covers all facets of real estate including commercial, residential, multifamily, and HOA properties with a portfolio of over 9 Million Square Feet.
Learn More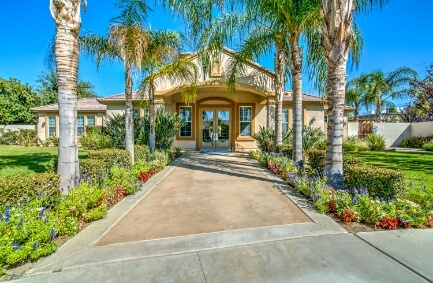 Announcements
MDA celebrated a team building event by inviting our employees and families to a night out at the ballpark to watch our local Cal State Bakersfield game on April 25, 2023.
Read More