About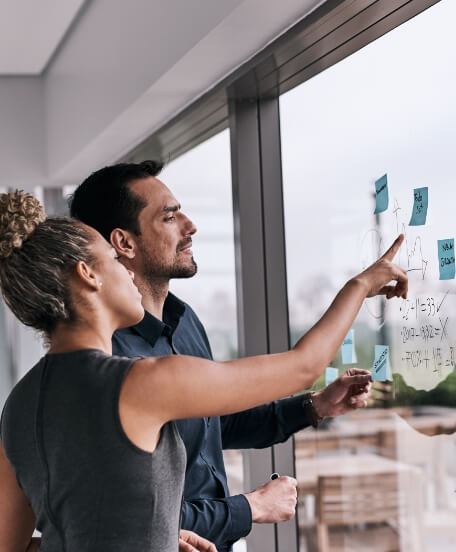 About Us
M.D. Atkinson Company, Inc., provides a variety of Professional Property and Asset Management, Strategic Planning, and Financial Services. Headquartered in Bakersfield, we manage properties and HOAs throughout Southern and Central CA.
Founded in 1982 by Melvin D. Atkinson, the Company originated as a sole proprietorship and was incorporated in 1985. As President, Mel brings over forty-five years of extensive experience in Property Management while understanding the needs of both private and institutional investors. His hands-on approach to the day-to-day activities of the firm shows his commitment to professionalism and the success of the Company.
M.D. Atkinson's expertise covers all facets of real estate including office, industrial, retail, multifamily, and residential properties. Our portfolio consists of almost ten million square feet of real estate owned by private and institutional investors.
Our focus is on the business needs and objectives of our clients, as well as the value enhancement of the properties we manage. We believe property management is a "service" business and our goal is to provide the very highest level of service to our owners, tenants, and residents.
Services
M.D. Atkinson Company, Inc., provides a comprehensive array of financial, administrative, and operational services that are included in our Base Management Services. We also offer the flexibility of providing additional services that are available on request for an added fee.
Base Management Services
Financial Services: Rent Collection, Annual Budget Preparation, Account Payable & Monthly Report Preparation
Administrative: Tenant Relations & Retention, Lease Administration, & Owner Interaction
Operational: Physical Inspections, Preventive Maintenance Programs, Tenant Maintenance, Vendor Management, Capital Projects & Operational Cost Savings
Additional Services
Fee Added Services: Leasing Agent Coordination, Lease Renewal, Construction Supervision & Property Tax Appeal
Tenant Improvement Construction Management
Manage and direct all aspects of the construction process from Plan Approval through Tenant Occupancy.
Maintenance and Contracting
M.D. Atkinson offers licensed general contractors and has an experienced maintenance staff for residential and commercial properties. We are ranked among the top 6% of California licensed contractors.

Accreditations
The Accredited Management Organization (AMO®) designation is the mark of distinction among real estate management firms. The AMO® designation is only bestowed upon property management firms that have demonstrated the highest standards in management expertise, professional competence, financial responsibility, integrity, and ethics through compliance with the strict standards of the Institute of Real Estate Management®. Our Staff includes Certified Property Managers (CPM®s), Certified Community Association Managers (CCAM®s), an Accredited Residential Manager (ARM®), a Certified Public Accountant (CPA) and a General Contractor.
Our Team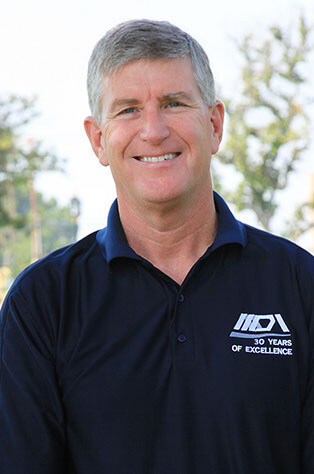 Mel Atkinson,
CPM®
Chief Executive Officer/President
DRE License Number #00686864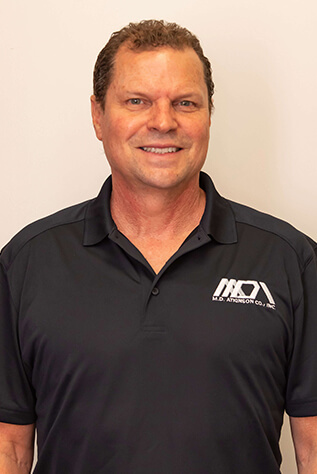 Chris Gnekow
Chief Operating Officer
DRE License Number #01497822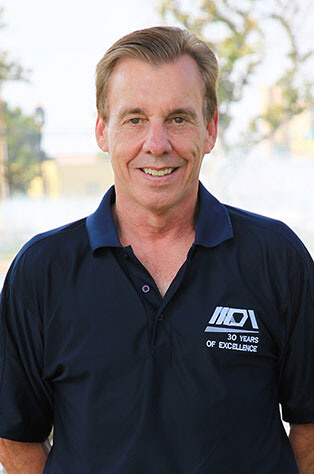 Greg Butler
Chief Financial Officer
DRE License Number #01737421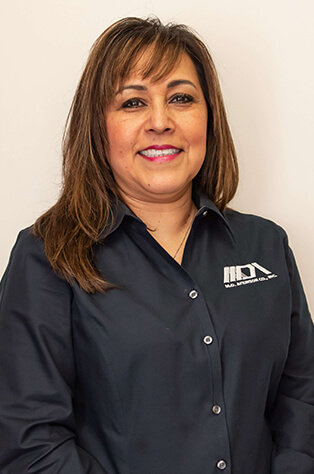 Tricia Delgado
Chief Administrative Officer
Human Resource Director
DRE License Number #01767823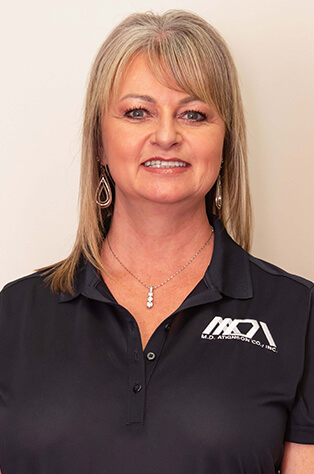 Kerrie Gause,
ARM®, CCAM®
Vice President of Residential Properties
DRE License Number #01489693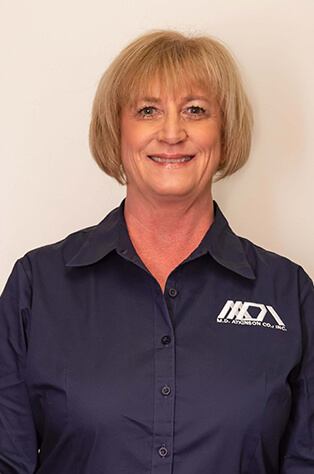 Kem Thurman,
CPM®
Vice President of Commercial Properties
DRE License Number #01003817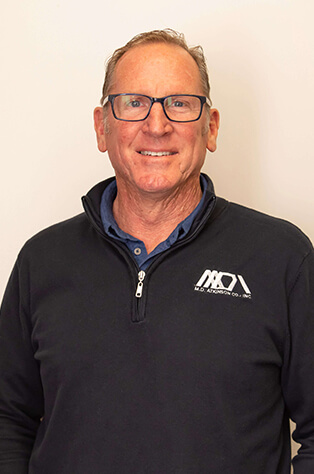 Randall Barker
Maintenance Director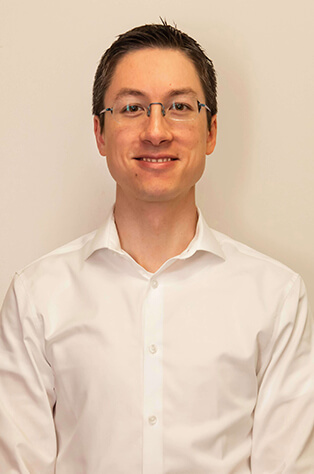 George Stearns
Controller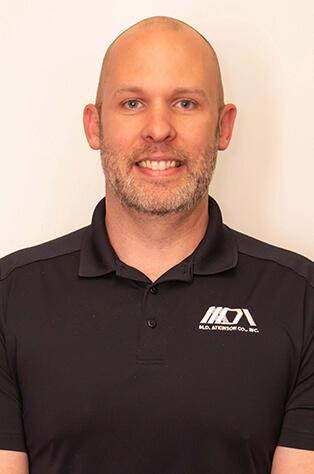 Dan Kremers,
CPM®
Senior Property Manager
DRE License Number #01934948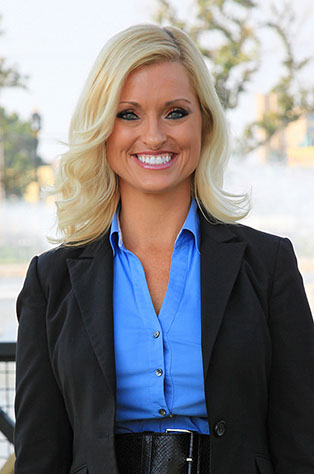 Schzelle Beltran
Property Manager
DRE License Number #01706317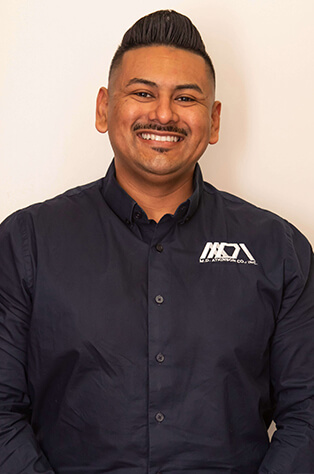 Albert Rodriguez
Property Manager
DRE License Number #01967664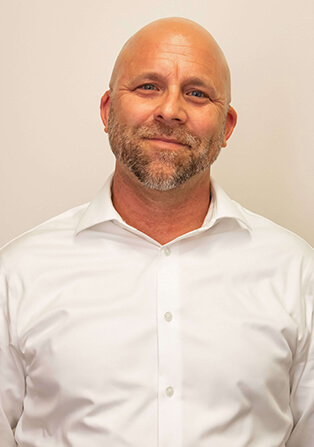 Josh Finch
Senior Property Manager
DRE License Number #01507073
Jeanette Martinez
Property Manager
DRE License Number #01980501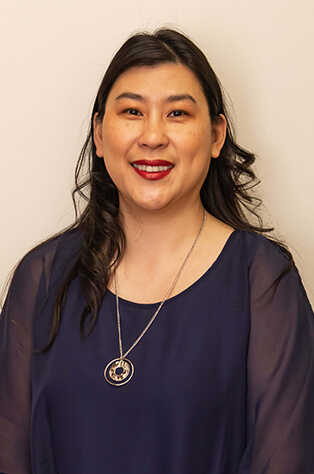 Jeanie Chiu,
CPM®
Senior Property Manager
DRE License Number #01415877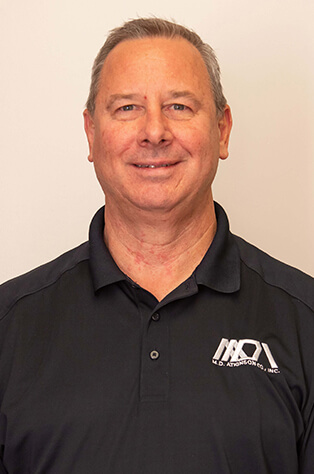 Brad Haggard
Property Manager
DRE License Number #02083140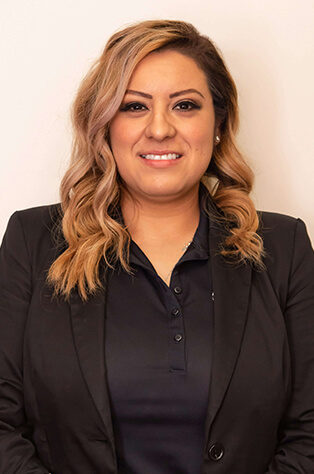 Vanessa Perez
Property Manager
DRE License Number #02065160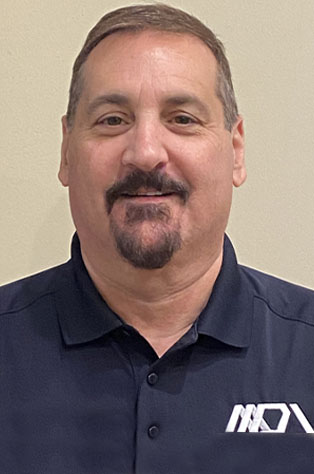 Jeff Katz
Property Manager
DRE License Number #02089813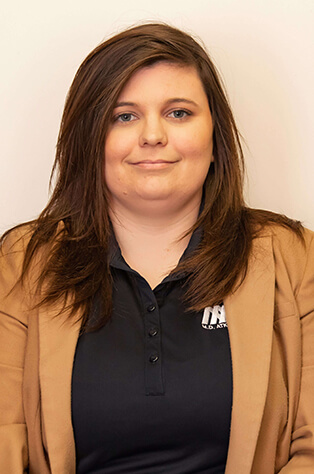 Tara Bratcher
Property Manager
DRE License Number #02111646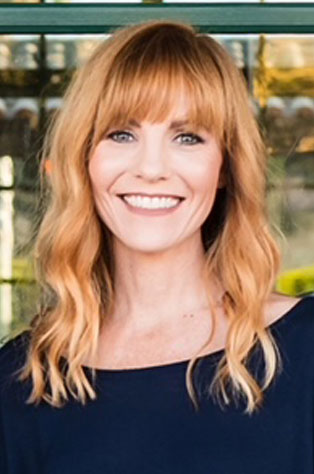 Michelle Higgins
Property Manager
DRE License Number #02012939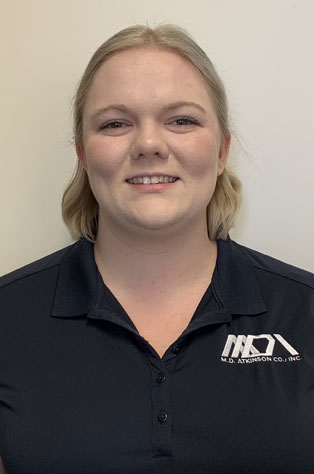 Tawni Rice
Property Manager
DRE License Number #02154429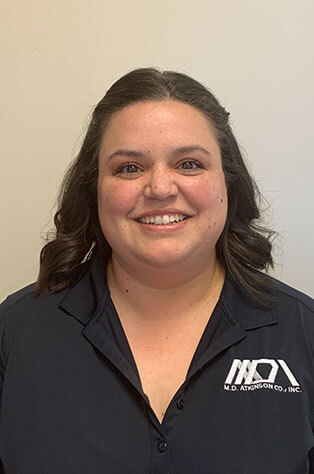 Katie Alvarez
Property Manager
DRE License Number #02120952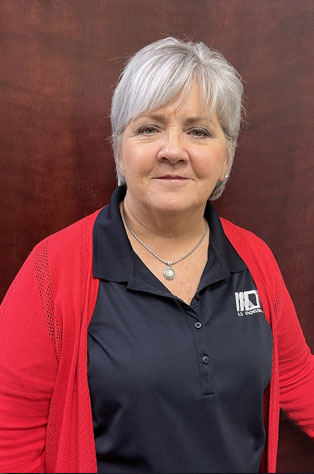 Linda Mootry
Property Manager
DRE License Number #01110099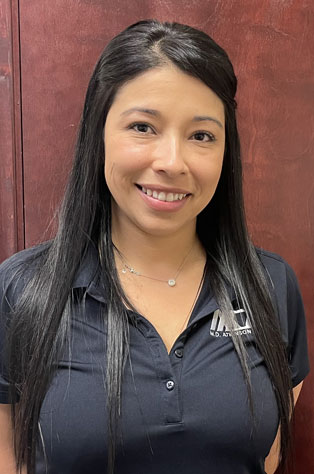 Rita Oxford
Property Manager
DRE License Number #02165208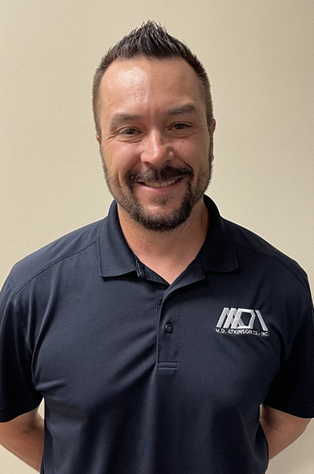 Darwin Smock
Property Manager
DRE License Number #02178320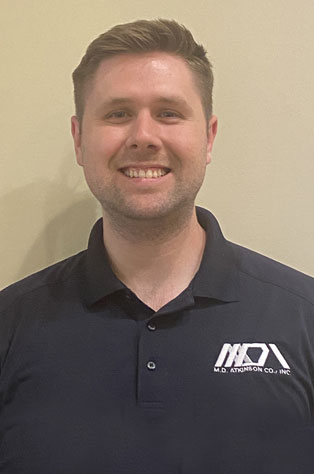 Tj Rockey
Property Manager
DRE License Number #20244796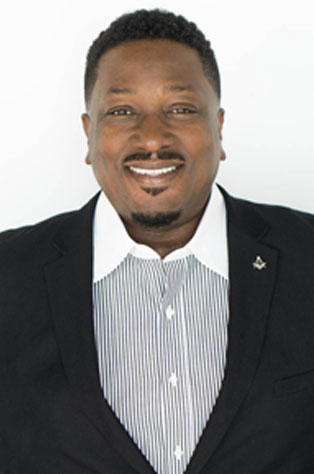 Darrell Muhammad
Property Manager
DRE License Number #01311827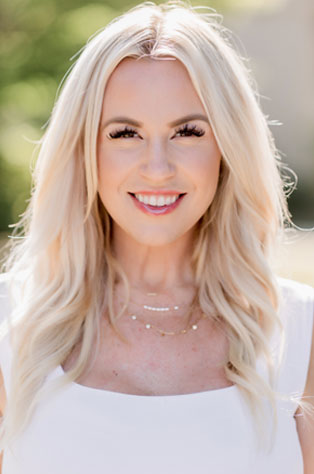 Jenn Elmore
Property Manager
DRE License Number #02205254